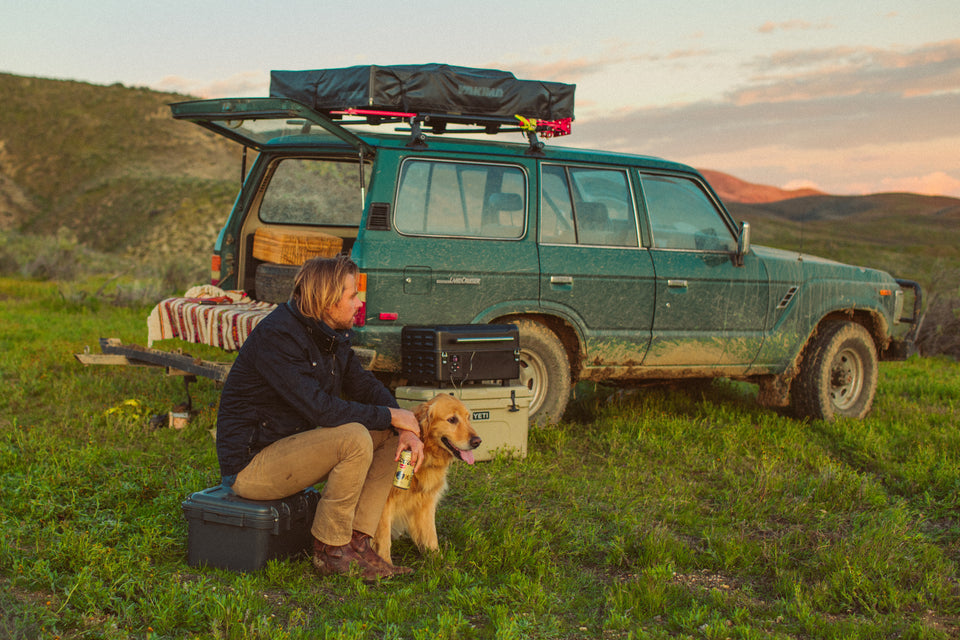 "Six Days On The Road"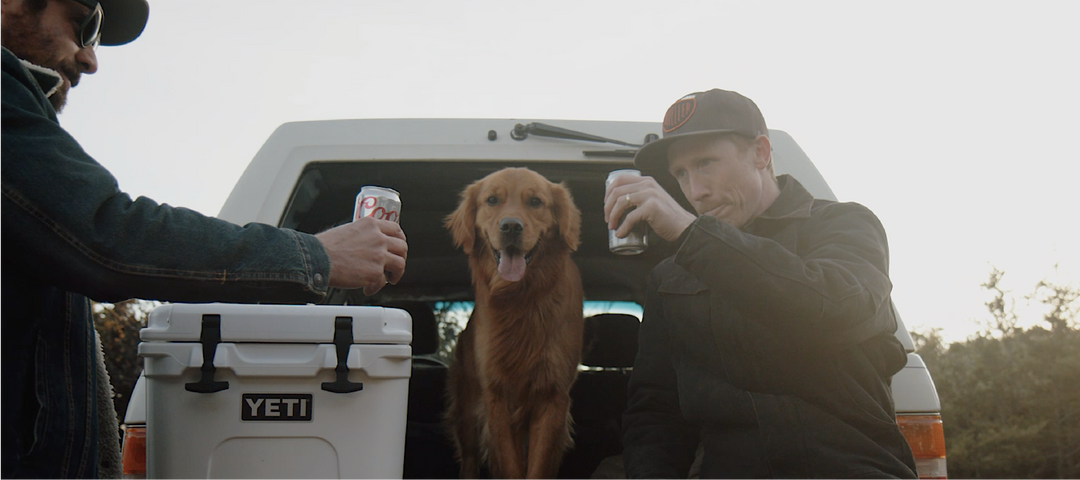 "MAN & COMPANION"
"ALWAYS BY YOUR SIDE"
MAN & COMPANION
Olfeller was born out of a calling to build something as strong as the bond between man and his four-legged companion. We use tough materials and straightforward designs to create gear that will help you explore further together. All of our premium leather goods are handmade in Indiana by a third-generation family of legendary craftsmen, and our apparel is rugged enough to outlast a life spent outdoors. Keep forging ahead, we're always by your side.